About New People
New People is the Canadian National Job Board for recent immigrants. We are committed to helping newcomers find the job opportunities that best fit the skills and experience they've brought with them from their home country.
Our Services
Explore rewarding job opportunities, get helpful career advice, and get access to great employment resources.
New People is the Canadian national job board for recent arrivals looking for positions that match their previous employment experience. This board is open to all newcomers, including but not limited to refugees, protected persons, and newly approved permanent residents. Using our state-of-the-art system, we can provide you with useful information from reliable sources to aid you in your job search and settlement in Canada. Our employers largely include those firms and organizations specifically dedicated to supporting newcomers.
No matter your background or the language you speak, New People is designed to match a wide range of skills and education levels with the appropriate jobs. We understand that Canada is the most multicultural country in the world, so we endeavor to support as many languages as possible. We also have features that can assist job seekers in overcoming language difficulties and adapting to new environments.
We wish you success with your current job search.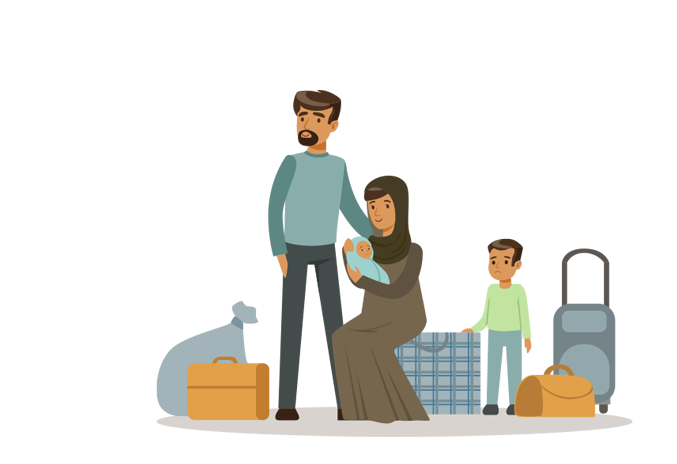 We use cookies to provide you with the best possible user experience. By continuing to use our site, you agree to their use.
Learn more