5 Things to Do After the Interview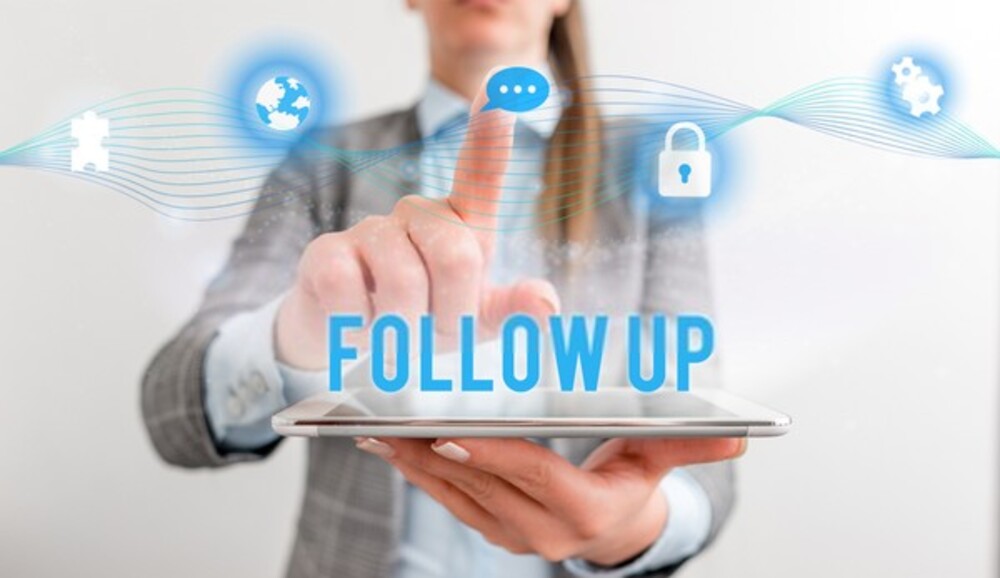 Kambria Johnson
A successful job interview is crucial for any candidate. However, this is not the end of the story because the candidate should be aware that the markets are extremely competitive. The majority of hiring managers will never consider a candidate who avoids follow-up. Here are some guidelines or pointers to help you make the best impression possible. These suggestions were developed as a result of evaluations and surveys:
Process of follow-up
Candidates are shy, which can be fatal. The best way to make an outstanding first impression is to ask the hiring managers or interviewers pertinent questions. Questioning clarifies the manager's understanding of the candidate's interest. It also conveys the spirit and anxiety completely. The following are some of the questions:
How long will it take to make a decision?
The point of contact and the entire follow-up process.
A straightforward thank you note
After the interview, approximately 15% of hiring managers anticipate this. This means that any candidate who exhibits this courtesy will undoubtedly be considered. A simple response at the top of the interview call will suffice. Send this thank you note within 24 hours of the job interview, but preferably within 2-3 hours. Even if the candidate is not hired, his or her actions will undoubtedly help hiring managers remember him or her. Because such candidates are uncommon, companies contact them for future job openings.
Search, search, and search again
After an outstanding interview, the majority of candidates abandon their job search. The truth is that a candidate should never give up on their job search. Nothing is certain if a job offer is not made. In the event of a successful job interview, the candidate should check the websites of the company's competitors to see if they are hiring. Job hunting is a phenomenon that should never come to an end.
LinkedIn usage that is appropriate
Another way to contact someone is to use LinkedIn in a specific way. It ensures that the interviewer gauges a candidate's interest in the job. A message of no more than 300 characters will suffice. It will not only give the candidate a more personalized feel, but it will also connect the candidate to the organization.
Assess overall performance.
It is, once again, one of the most critical things to do. Every piece of information conveyed to the interviewers is scrutinized in order to determine overall performance. If there are too many flaws, the job search should be continued.
We use cookies to provide you with the best possible user experience. By continuing to use our site, you agree to their use.
Learn more