6 Easy Steps to Finding a Job Abroad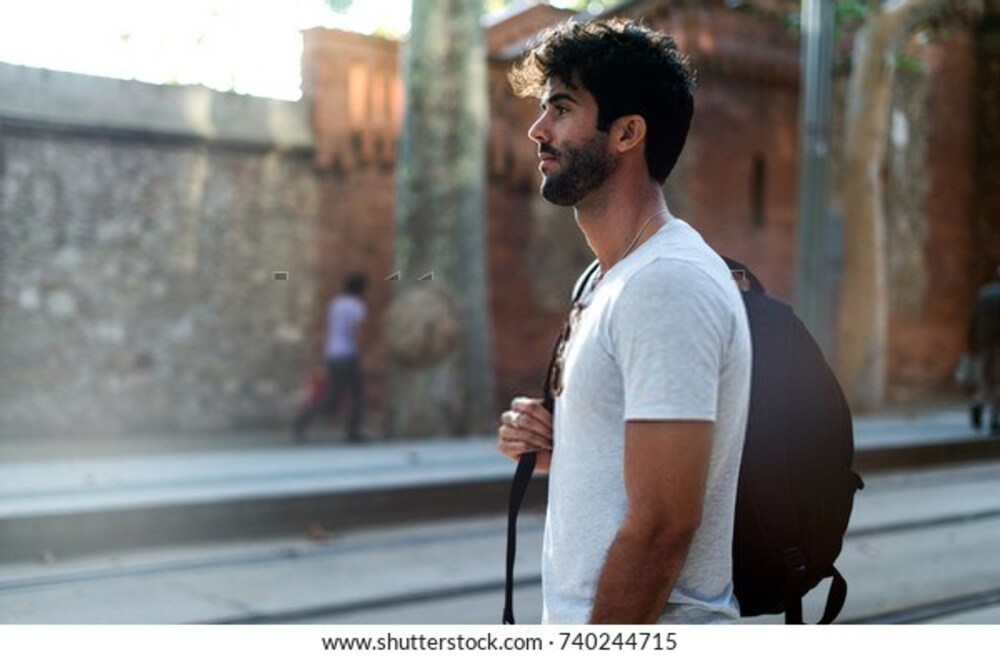 Walker Brown
In this article, we will share some advice from those who have spent years working abroad. Finding a job in a different country, unlike your home country, can be a difficult task for you. As a result, you must prepare yourself before attempting to obtain your first job in another country. Without further ado, let's take a look at some of the most common advice we received from experts.
1. Don't Worry
First and foremost, if you have decided to live abroad, make certain that you are fully committed to the idea. Many factors could contribute to your anxiety. For example, the thought of passing up job opportunities at home will haunt you. So you know what to do: relieve your stress and relax. Stress will not benefit you in any way.
2. Get the Word Out
We can now learn a lot through research. Using Google's services is a simple way to conduct a search. Aside from that, you can rely on word of mouth. So, you should talk to your friends, family, coworkers, and neighbors. Some of them may have a network of friends who have worked abroad.
They can assist you in learning more about jobs in other countries. You can also get more information by joining some groups on social media platforms.
3. Improve Your Language Skills
Because you will be working in another country, you must improve your language skills. This will help you develop marketable skills while also giving you an advantage over other applicants. English is a widely spoken language throughout the world, particularly in America and Europe. It is also spoken and understood in the Gulf region. As a result, learning a language can provide you with a competitive advantage.
4. Bravado
Depending on your financial situation, you may want to travel to the target country to look for work. Although it is riskier, you may find it easier to find work when you are physically in your desired country. This strategy may make it easier for you to find the job opportunities you seek.
5. Select a Company
If you have recently graduated, you may want to explore fields such as finance, advertising, and marketing. Ideally, you should look for job opportunities with multinational corporations that select the best candidates and send them to other countries.
6. Reap the Benefits
The experience of working abroad has many benefits. You can train yourself to rely on yourself. You are exposed to various cultures. All of this provides you with invaluable experience that will benefit you later in life.
In short, these simple tips can assist you in your search for a job abroad. All you need to do is be patient and devise a solid strategy. The idea is to take advantage of any and all opportunities that come your way. Keep in mind that looking for and finding a job can take time. As a result, quitting your struggle after a few attempts is not a good idea. If you keep trying, you will undoubtedly get the job.
We use cookies to provide you with the best possible user experience. By continuing to use our site, you agree to their use.
Learn more