6 Interview Tips That Will Help You Land the Job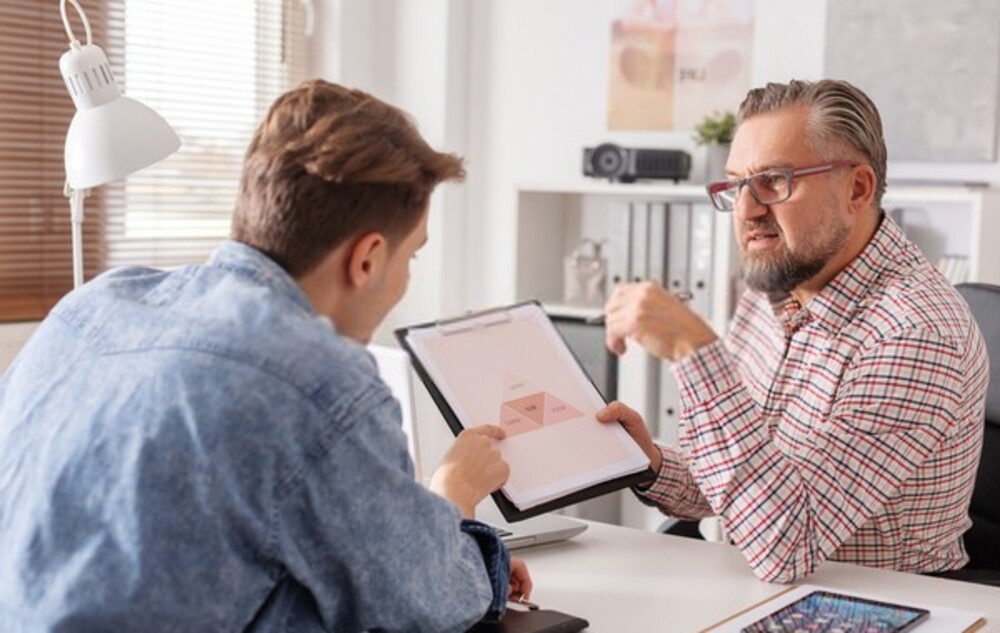 Kambria Johnson
Are you attempting to prepare for a job interview? If this is the case, you should be aware of some basic preparation tips. This will help you relieve some of your stress. If you are well prepared, you will be more likely to succeed. Here are six suggestions for you to think about.
1. Exercising
First and foremost, you should conduct research to learn the answers to common interview questions. Aside from that, look for solid examples that you can use to describe your skills.
An easy way to do this is to make a list of the job's requirements and then match the requirements to your experience. Also, don't forget to make a list of important questions to ask the employer.
2. Research the Company
The employer will most likely inquire about your knowledge of the company. As a result, you should do your research and learn about the employer as well as the industry. When responding to important questions, make sure you relate your knowledge of the employer and the company. Make sure you know the interviewer's name as well. You will be more likely to be hired if you establish rapport with the interviewer.
3. Get Prepared
It's not a good idea to decide on an outfit right before leaving for the interview. What you need to do is prepare all of the necessary items a day or two before the big day. Just make sure the outfit you're wearing is neat and clean. Aside from that, the outfit should be appropriate for the company for which you will be working. It's also a good idea to make extra copies of important documents, such as your resume. You should keep a pen and paper on hand for taking notes.
4. Be punctual
Please arrive on time for the interview. You should ideally arrive outside the interview room a few minutes early. Make an effort to arrive at your destination at least a half-hour earlier. Actually, all you need to do is take a few moments to check your outfit, calm your nerves, and use the restroom.
5. Remain Calm
This is extremely important. Maintain your cool during the interview. Remember that the interviewer will notice your body language as you respond to questions. You can boost your confidence with proper preparation. It's also a good idea to look into the interviewer's eyes while asking/answering questions. Make sure you listen to the question before responding.
6. Follow up
It's a good idea to follow up with a brief "Thank you" note to express your enthusiasm for the position. Aside from that, you can include some details. You should ideally send the "Thank-you" note within a few hours of the interview.
So, these six pointers can assist you in landing your first job.
We use cookies to provide you with the best possible user experience. By continuing to use our site, you agree to their use.
Learn more