8 Benefits of Data Science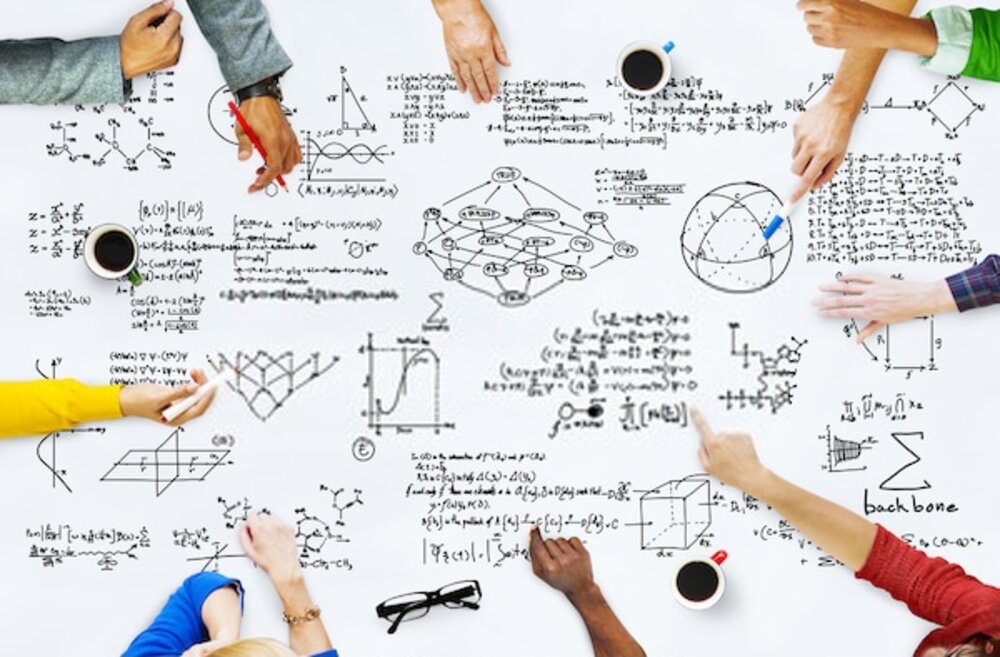 Kambria Johnson
Today, data science has evolved into a revolutionary and widely used technology. Although many people want to be good data scientists, few understand the pros and cons. In this article, we will discuss a few points that will describe the benefits of data science. This will assist you in determining whether it is the right career for you.
Introduction
Data science is the study of data, which includes various stages such as data extraction, analysis, visualization, management, and storage in order to generate insights. The goal of these insights is to assist businesses in making informed data-driven decisions.
Benefits of Data Science
This is a vast field of science with its own set of benefits and drawbacks. Let's go over some of the benefits.
1. It is in high demand.
Data science is in high demand right now. As a result, it provides numerous opportunities for job seekers. Indeed, LinkedIn is expected to offer 11.5 million job opportunities by 2026. Without a doubt, it is a sector with a large number of job opportunities.
2. Provides a wide range of positions
Few people have the necessary skills to become a good data scientist. As a result, this field is less saturated than others in the IT sector. As a result, this field is vast and offers numerous opportunities.
3. It provides a well-paying job.
Another significant advantage is that this field offers well-paying jobs. According to Glassdoor data, these professionals earn an average of $116,100 per year. As a result, it's a lucrative option for job seekers.
4. It provides Versatility
There are numerous applications for data science. In fact, it's widely used in a variety of industries, including e-commerce, consulting services, banking, and healthcare, to name a few. This versatile field provides numerous opportunities in a variety of fields.
5. It aids in data improvement
Data processing and analysis are required by businesses. They work on data quality after processing and analyzing. As a result, this field of science entails further data improvement.
6. Data Scientists assist in making better decisions.
Data science allows you to make informed business decisions. Businesses rely on data scientists and their expertise to deliver excellent results. As a result, these professionals hold an important position.
7. It aids in the automation of tasks
Many industries use data science to automate various tasks. Businesses use historical data to train machines to perform repetitive tasks. And it is this that simplifies arduous tasks performed by humans a few years ago.
It contributes to the development of smarter products.
Actually, this branch of science employs machine learning to help industries produce better products. These products can provide customers with a more enjoyable experience. E-commerce websites, for example, use recommendation systems to provide personalized insights to customers. This enables computers to gain a better understanding of human behavior and make more informed decisions.
We use cookies to provide you with the best possible user experience. By continuing to use our site, you agree to their use.
Learn more