As a Career Option, Digital Marketing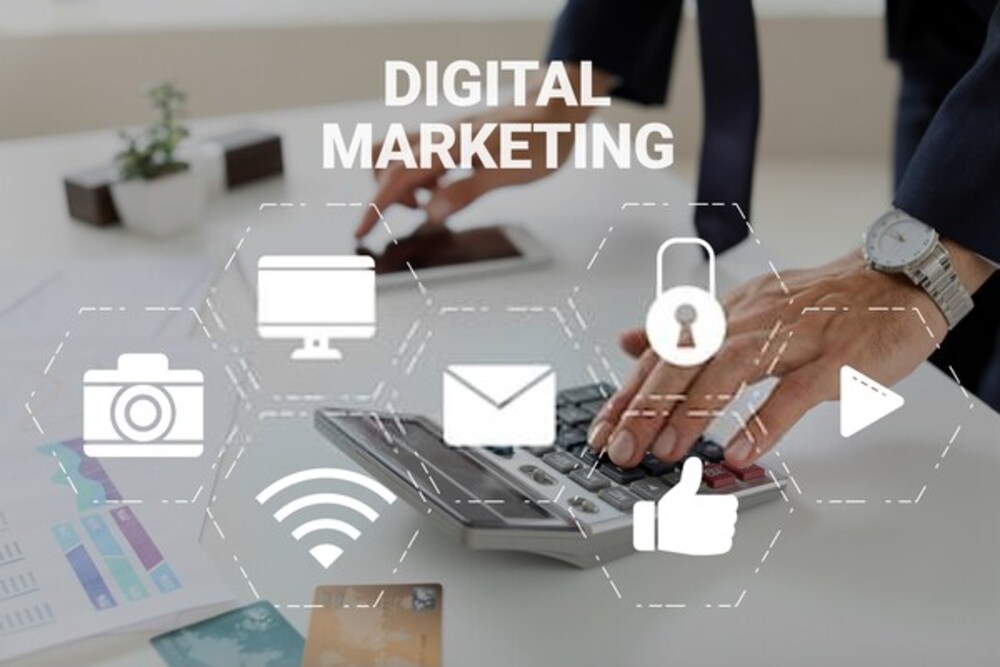 Kambria Johnson
The traditional view of marketing has been replaced by digital marketing, and the old methods have become less effective in modern times. Marketers now have the ability to reach customers while sitting in their offices and working on their laptops, thanks to the era of smart phones and internet connectivity. Many of us may believe that this is just a passing fad in marketing that will fade away. Many researchers thought so at first, but as time has passed, it has become clear that digital marketing is a relatively new field that is rapidly evolving. It is intended to create jobs by creating a demand for creative individuals who can think outside the box and increase the company's sales.
Career Possibilities
Manager of Digital Marketing:
A person with 5 years or more of experience as a senior mid-level digital marketer reporting directly to the VP of marketing is required. A person interested in becoming a manager must have genuine certification and completed projects that will give them an advantage over their competitors. A business degree, such as an MBA, is not required to become a digital marketing expert. It is your digital marketing skill set that answers all of your questions and gives your resume substance.
Writer of Content:
Being a good content writer necessitates excellent writing abilities. It may necessitate proficiency in English or any other vernacular language in which the content appears to be more appealing to the target audience. As reading is something that people dislike, such a person will need to build a portfolio by working on various projects and writing several articles that can engage the reader. In this field, the ability to make an article appealing, engaging, and client-turner is crucial.
Search Engine Optimization (SEO):
It is a tool that can be learned to allow a browser searcher to access an article written by your team. This visibility is crucial, and patterns that one might use to search the web are used to decode the consumer's thinking.
Marketer for Social Media:
This job necessitates a thorough understanding of social media networking sites where the company can obtain the greatest amount of traffic and conversion rates. This entails interacting with the audience in novel ways in order to entice them to visit the company's website, thereby increasing views and converting customers.
Conclusion
Companies will undoubtedly hire these individuals because they are indispensable. Larger marketing agencies and companies, on the other hand, can hire specialized personnel for specific tasks such as copywriting, e-mail marketing, inbound marketing manager, conversion rate optimizer, and so on. Digital marketing is becoming an increasingly important part of marketing because it allows more people to learn about a company without even realizing they are interacting with it as they sit on their couches and chairs scrolling through their mobile screens and forming relationships with it.
We use cookies to provide you with the best possible user experience. By continuing to use our site, you agree to their use.
Learn more