Frustrated with Your job search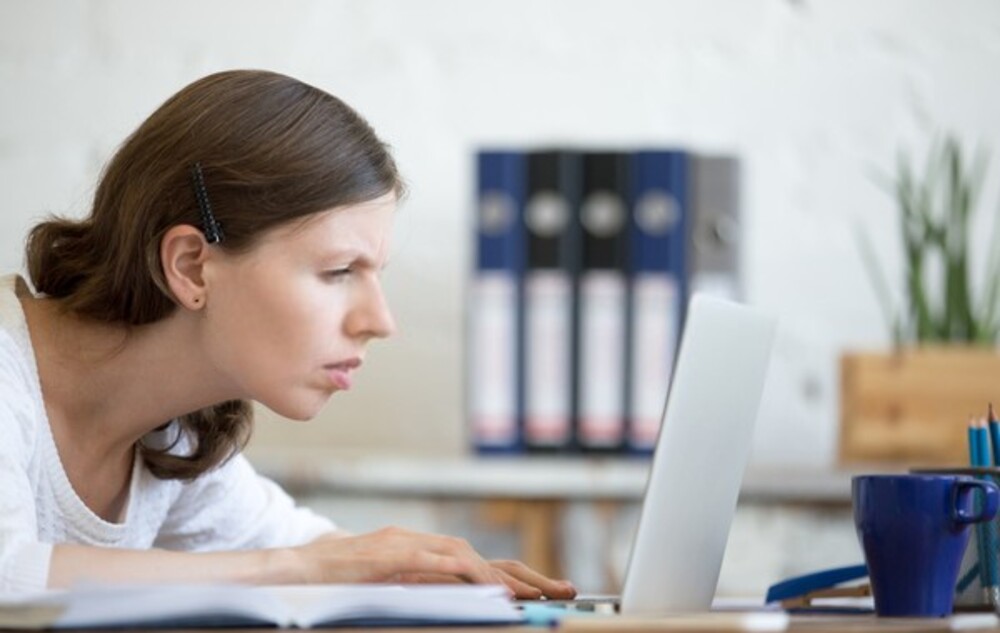 Kambria Johnson
In this day and age, it's easy to imagine that you're invisible as you send your resume out into the ether. However, your resume is part of your brand, and you must be mindful of how you brand yourself in order to avoid jeopardizing your career. I've compiled a list of the best ways to sell your brand effectively.
To begin, your resume is the first impression that future employers will have of you. Be consistent – if your resume falls into the same hands more than once, it will stand out because the hiring manager has already seen it. Hiring managers review hundreds of resumes per day, so you must stand out in order to make an impression. Other things to keep in mind when creating your resume are as follows:
The most important thing to remember is to be clear. Hiring managers must be able to tell if you have the skills they are looking for at a glance. Have a short section at the top that highlights your strengths and abilities. Wordy paragraphs are skimmed and do not register your skills with the hiring manager, so bullet each sentence.
Maintain a consistent font throughout your resume. Arial 11 is the easiest for me to read, with my name and contact information centered at the top of the first page in Arial 14 bold.
Be very specific about the company name, title, and dates of employment in your employment experience. Employers prefer long-term relationships over short-term contracts, so make sure the hiring manager sees this section. If you are a contractor, you must list your clients as this will demonstrate that you were an employed contractor. Hiring managers will always fear the worst if they are left to their own devices.
Second, keep in mind that you are a brand. You must decide what you are selling and stand by it. This is who you are on social media, your resume, job boards, blogs, and so on. If you move your product from platform to platform, you are not developing a strong brand. Hiring managers look over these various platforms as part of the interview process. If you're a chameleon, you'll forget what you're selling, which will harm your brand and your chances of landing that job.
Another factor to consider is that you are competitive in the salary that you are advertising. This is important whether it is too high or too low; too low and you will undersell your value, too high and you will be overlooked. You must be aware of the cost of your product. Glassdoor.com is a great place to look into what your salary should be; simply enter your title and location to see the average salaries in your field.
Finally, if you do not already have a LinkedIn profile, you should create one right away. This website promotes your professional qualifications at no cost. Take care to create a complete, error-free profile (especially grammar errors!). Take care to use the correct title for the industry in which you want to advance your career. For example, if you are a CRA (Clinical Research Associate), make sure your profile clearly states this title. If a hiring manager is perplexed by what you're offering, they might not use one of LinkedIn's free emails. You should not make your personal email address visible here, but if you wanted to create a separate email account for hiring managers to reach you, now is a great time to make that email address visible on LinkedIn so that hiring managers can easily contact you. LinkedIn is an excellent resource for connecting with potential employers.
Concentrate your career on where you want to go and take it step by step; before you know it, you'll be at the top. Stay consistent and fruitful with your brand and business! With these pointers, you'll be well on your way to success!
We use cookies to provide you with the best possible user experience. By continuing to use our site, you agree to their use.
Learn more