Perfect Your Interview Appearance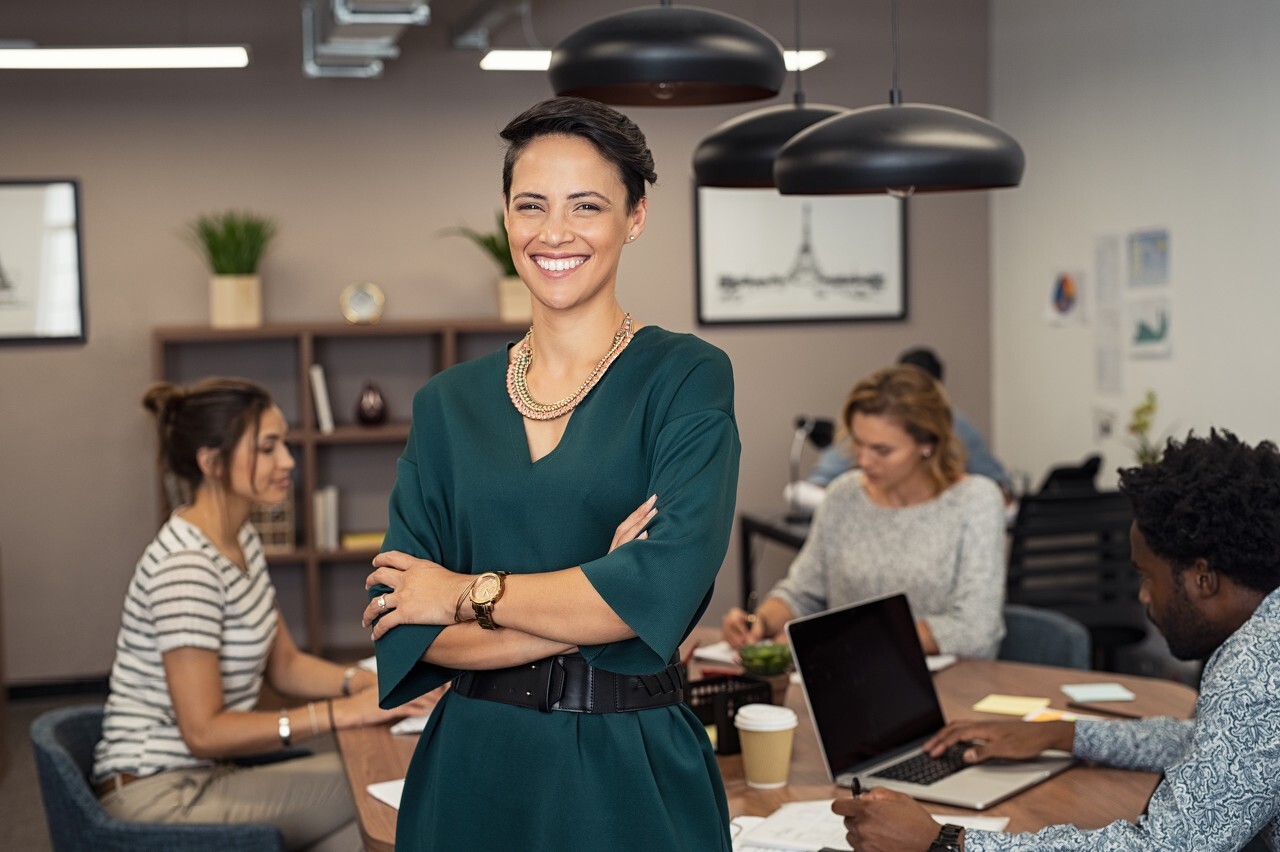 Livia Smith
When we have to go to a potential job interview, we all get nervous. We get jitters and are constantly concerned about the outcome as well as the process. Interviews are generally very formal, and the corporate for which you are being interviewed will determine this. As the interview date approaches, we stop worrying about the materials and start worrying about our appearance.
It is critical to look completely professional for that interview. Analyzing what to wear is the simplest way to know what to wear. You must be fully aware of the company's operations, your job description, and, if possible, the work environment. If you are aware of all of this, it is simpler to determine if you want to go fully formal, semi-formal, or simply something works, whether you purchase jewelry to add to that or put on something you already have. The majority of your attire will be determined by the job you're taking on and the type of work you do.
However, before we begin, there are some fundamental guidelines to follow:
1. Recognize your comfort zone
It is critical that you are comfortable in your clothing. So choose a tried-and-true combination of clothes, and if you do buy a new outfit, try it on at home to ensure that it is completely comfortable. Choose darkish colors to avoid sweat marks or the outfit becoming see-through in the event of an accident, such as someone dropping water on you. Don't fidget with it, and make sure you're confident in what you're wearing; otherwise, you'll be very self-conscious.
2. Black isn't always appropriate.
Avoid using all black in your interviews; it is too dark and uninteresting. The interviewer will be looking for some color in you at all times. Put on black, but add a splash of color to it. Wear a shawl or a printed shirt, and invest in some eye-catching jewelry. Keep a positive attitude and a smile on your face to keep that black look vibrant and never unhappy.
3. Sneakers are also essential.
When you go to interviews, the interviewer notices every detail, so don't think that because of a minor detail, you can get away with wearing something that isn't formal or doesn't match. If you choose a new or uncomfortable pair of flats or heels, you will develop shoe bites and be unable to walk confidently due to the pain. Avoid wearing brightly colored pairs; instead, opt for paste or printed ones that are extra delicate and never overpowering.
Here are some general guidelines that are applicable to any type of interview in any field:
Do not be concerned about outdressing your interviewer; in fact, you must do so. Add a blazer to your formal outfit or wear heels instead of flats, even if you must carry the heels in your bag for the journey. Purchase jewelry that complements your outfit completely and adds a splash of color, but not too much.
Makeup and hair should not be overdone. Keep it simple and uncomplicated. All you need is a nice lip color and minimal make-up, and let your hair be natural; straighten it to the max, but do not curl or crimp it.
Have well-formed, clear nails. Chipped nails with chipped nail paint, as well as sparkles or shiny neon paints, are a no-no. To make them more presentable, choose a nude or a light pink.
Make sure not to overspray. Please don't walk into that room smelling like you sprayed an entire bottle of perfume on yourself. Only a dab is required; if you need more, get rid of it and simply use deodorant to scent recent and that's it.
Use a nice, well-maintained satchel or tote bag, preferably in traditional leather. Use a bag that does not have scuffs, pen marks, or meal stains. If all of your luggage has stains, buy one for the interview; it will be well worth the money.
Don't go overboard with your heels. Hold them mid-high and even kitten heels high. It isn't a good idea to put on the 6 inch high heels you bought the other day.
Apart from earrings, few people choose to wear jewelry to interviews; however, you can buy jewelry based on your job profile and give yourself an edge over the competition.
We use cookies to provide you with the best possible user experience. By continuing to use our site, you agree to their use.
Learn more