The Advantages Of Working In Another Country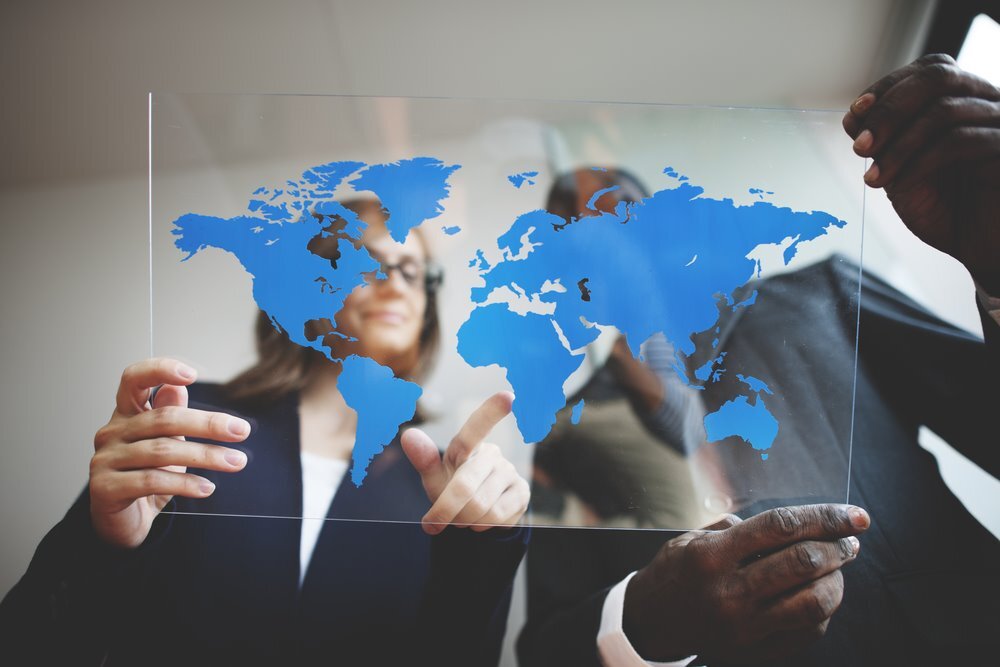 Walker Brown
As a professional, you can gain a lot of advantages by working in another country. We'll go over some of the advantages in this article. Let's take a look at them one by one without further ado.
Various Cultural Encounters
If you get a job abroad, you can learn about different cultures and expand your cultural awareness. Apart from that, it can assist you in comprehending international markets and how they operate. Working abroad will allow you to gain a better understanding of different cultural practices, as businesses are conducted differently around the world.
Additions to Your Resume
Working in a different country can assist you in developing new skills. They'll assist you in updating your resume and increasing your chances of landing a job in the field. Aside from that, working in a different country can help you improve your language, qualifications, and skills.
Increased self-reliance
You will be able to travel independently if you work abroad. This will provide you with numerous opportunities to boost your self-esteem. This increased sense of independence can be beneficial in both your personal and professional lives.
Adaptability has improved
Getting a job abroad can increase your adaptability and flexibility because international companies operate differently. You'll learn how to deal with a variety of situations. You'll be able to work in a variety of industries thanks to your adaptability.
Consider the following:
Before you apply for a job in another country, you should think about a few things. This will assist you in making a strategic decision based on a variety of factors. The following are a few of them:
Different Languages: You will undoubtedly need to learn another language in order to communicate with your employers and coworkers in other countries. As a result, you might want to learn the necessary language before leaving your home.
Non-Traditional Interviews: You should be prepared for a phone interview or a video chat with various employers. As a result, you should be prepared for the interviews.
Different Time Zones: When preparing for a job interview via phone or video chat, keep in mind the different time zones. This will assist you in adjusting and being ready at the appropriate time.
Holidays: Just like time zones, holidays in different countries fall on different days. As a result, you may want to adjust your strategy accordingly.
Work Permits and Visas: Before you apply for a job in another country, you may be required to obtain a work permit or visa. As a result, you should think about the time limits of your work permit. After all, you can't use a visa or work permit that has expired.
Economy and Politics: If you plan to work in another country, make sure you are familiar with the etiquette, customs, and culture of the country. After all, each country has its own set of working hours and work environments. As a result, it is critical to be adaptable.
To cut a long story short, these are just a few of the most significant benefits of working abroad. These pointers will assist you in obtaining a job in another country without difficulty.
We use cookies to provide you with the best possible user experience. By continuing to use our site, you agree to their use.
Learn more