When looking for a new job, be discreet.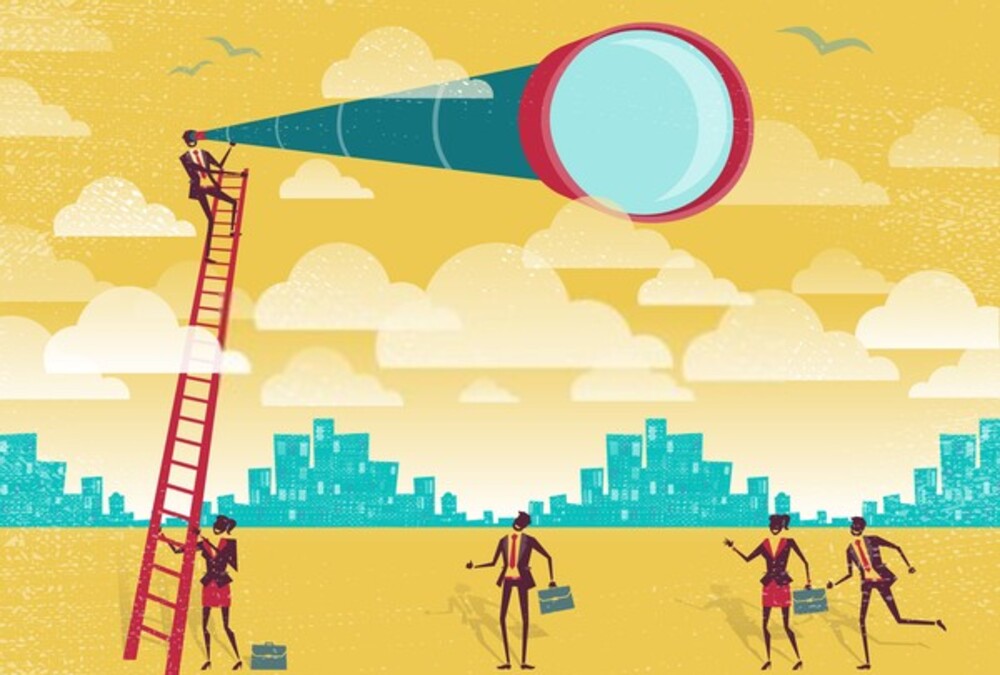 Kambria Johnson
With the proliferation of social networking and mobile technology today, how do you keep all of your job hunting and interviewing activities hidden from a savvy boss and colleagues?
Before you start looking for new work, keep in mind that there is no guarantee you will not be caught. Having said that, there are several strategies you can use to reduce your chances of being discovered. With social networking playing such an important role in your search, let's begin by looking at the drawbacks of using LinkedIn.
Every day, more than 45 million profiles are viewed on LinkedIn. Clearly, LinkedIn is an excellent tool for networking your way to a new job. However, if you're employed and want to keep a low profile, LinkedIn isn't as discreet as you might think.
The Dangers of Updating Your LinkedIn Profile
When you make a change to your LinkedIn profile, whether it's changing your summary (any information below your name), editing your past experience, or following new companies, the social network automatically sends the information to your connections.
Unfortunately, LinkedIn interprets any such changes as a change in your job status, such as a promotion or a new employer. As a result, each of your connections will receive a "Say congrats to "»" notification and will be prompted to respond.
Assume you've just updated your profile, and then a flood of congratulatory messages about your new job or promotion begin pouring in for your entire network to see. LinkedIn has mistakenly raised a red flag about your new employment status, contrary to your intentions. Because many of your connections are coworkers, such news will spread quickly in an office setting.
Simply modify your Linked-In privacy settings.
Fortunately, LinkedIn allows you to turn off all of your activity broadcasts before updating your profile. You can easily do this by hovering your cursor over your profile photo in the upper right corner. There will be a drop-down box. A new page will appear after you select "Privacy & Settings."
Select "Turn on/off your activity broadcasts" under "Privacy Controls." Uncheck the box labeled "Let people know when you change your profile, make recommendations, or follow companies."
Change the setting for "Who Can See Your Activity Feed" to "Only You."
View your "Primary Email" while in Privacy & Settings to ensure you're not using your corporate email address. If this is the case, switch to your personal email account.
In addition to avoiding the risk of spreading false information about your employment status, disabling these settings prevents your current employer from receiving notifications about any new LinkedIn activity that you may not be ready to share.
When you're ready to share an actual success story with your network (such as landing your dream job), simply reactivate your activity broadcasts and feeds.
We use cookies to provide you with the best possible user experience. By continuing to use our site, you agree to their use.
Learn more